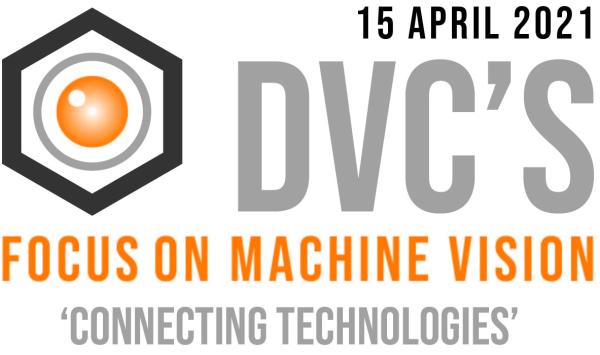 To assure the safety of our customers and our employees, the first edition of "Focus on Machinevision"will be postponed.
In the future, DVC Machinevision organizes the first edition of the 'Focus on Machine Vision', a combination of congress, exhibition and network event.
This event has been created for all relations of DVC Machinevision bv and our A-brand suppliers, to have important specialists from our market(s) speak about Machine Vision and its future in a wide perspective. We present customer applications, we are launching our first 'Plug and Play Vision systems' and will present to you a number of experts which will inform you about Industry 4.0 topics, like the OPC-UA for vision system standard, requirements of the MES to run factories, where high tech meets food and photonics applications in the food industry.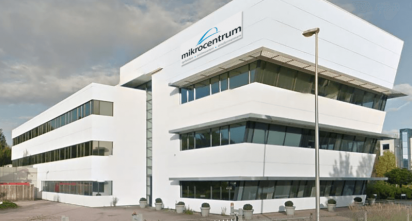 Venue event
Mikrocentrum Veldhoven
Address: de Run 1115, 5503 LB Veldhoven, NL
Free parking!
How to get here
Due to postponing the event, the registration is not available yet.
Hotel Koningshof Veldhoven

If you are looking for a hotel nearby, we suggest to visit Hotel NH Eindhoven Conference Centre Koningshof in Veldhoven.
NH Hotel Koningshof
DVC - Your partner in Vision!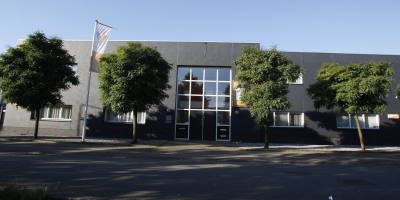 Since 2004, DVC Machinevision bv has been the partner in machine vision systems for OEMs in the Benelux and we deliver joint solutions worldwide.
This ranges from the unique distribution of A-brand machine vision components, to the development of customer specific machine vision systems for food, robot and sport applications.
Our afternoon's programming
12:00 - Opening of the Expo. Feel free to walk around and have a look
12.30 - 13.15 - Lunch buffet, you're invited. Please let us know if you want to join us by filling in the registration form
13.30 - Start lectures. A detailed program will follow soon
17.00 - Expo closure and informal get to gether in the Atrium while enjoying a snack and drink
These are the different spaces:
The Atrium
Networking
The Atrium is an environment to exchange experiences between participating companies, speakers and visitors.

At the end of the day we will organise an informal get together at this location.


The Expo floor
Esposition and applications
Some of the most advanced technological MachineVision solutions are located in this space.
And this is also the space where DVC's Plug and Play Vision systems are launched.

New and life: Plug and Play Vision

The Auditorium
Conference
We give the floor to professionals with experience in and knowledge of Machine Vision and top-level innovation.
A more detailed program will follow soon.

THIS EVENT IS made POSSIBLE thanks to THE FOLLOWING SPEAKERS,
OUR A-brand SUPPLIERS, SPONSORS
and the DVC team